Come see what all the buzz is about.

Our Community


 
We have customers of all ages, including Elijah and Julia, who visited us on June 26, 2023 after helping their mom at work all morning.  Who wouldn't want to enjoy a sweet treat on a hot summer day?  We are pretty sure their Mom was enjoying her fave - a Reese's explosion - when this photo was taken!

Bring your family and friends to Spring Street Treats and hang out in our family-friendly play space.  We love it when you bring YOUR favorite people to give us a try!


Satisfied Customers


What Ice Cream Lovers Are Saying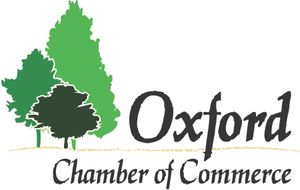 "The Oxford Chamber appreciates Spring Street Treats for all they do to provide a great experience for our community when visiting their shop for a tasty delicious ice cream. They always offer great flavors to go with the season as well as their staff is friendly and makes you want to return. Thank you Spring Street Treats for being a local business in Oxford, OH community!"
-Kelli Riggs
Oxford Chamber President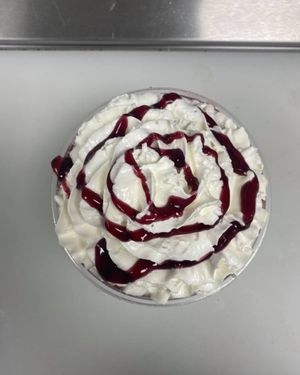 "

Everyone is extremely friendly and all of the ice cream is delicious. We were super excited when we heard their stuff is lactose-free and gluten-free.

"





- Bridget A.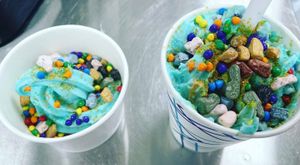 "

I highly recommend this place to anyone and honestly I talk about Spring Street Treats to everyone because of how amazing their ice cream tastes. Their famous blueberry ice cream is to die for and doesn't even compare to anywhere else.

"



- Kristi O.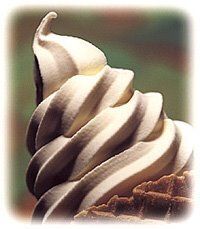 "

Love the selections and love the friendly staff!

"



- Michael R.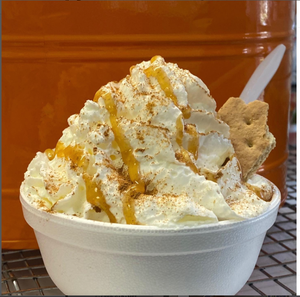 "

The soft serve is delicious, and the third rotating flavor is always a good changeup. The staff is very friendly and willing to work with you on any preferences

"



- John M.
Recognized as a winner in the "Best of the Region 2021" contest in Ohio Cooperative Living magazine sponsored by Butler Rural Electric Co-op.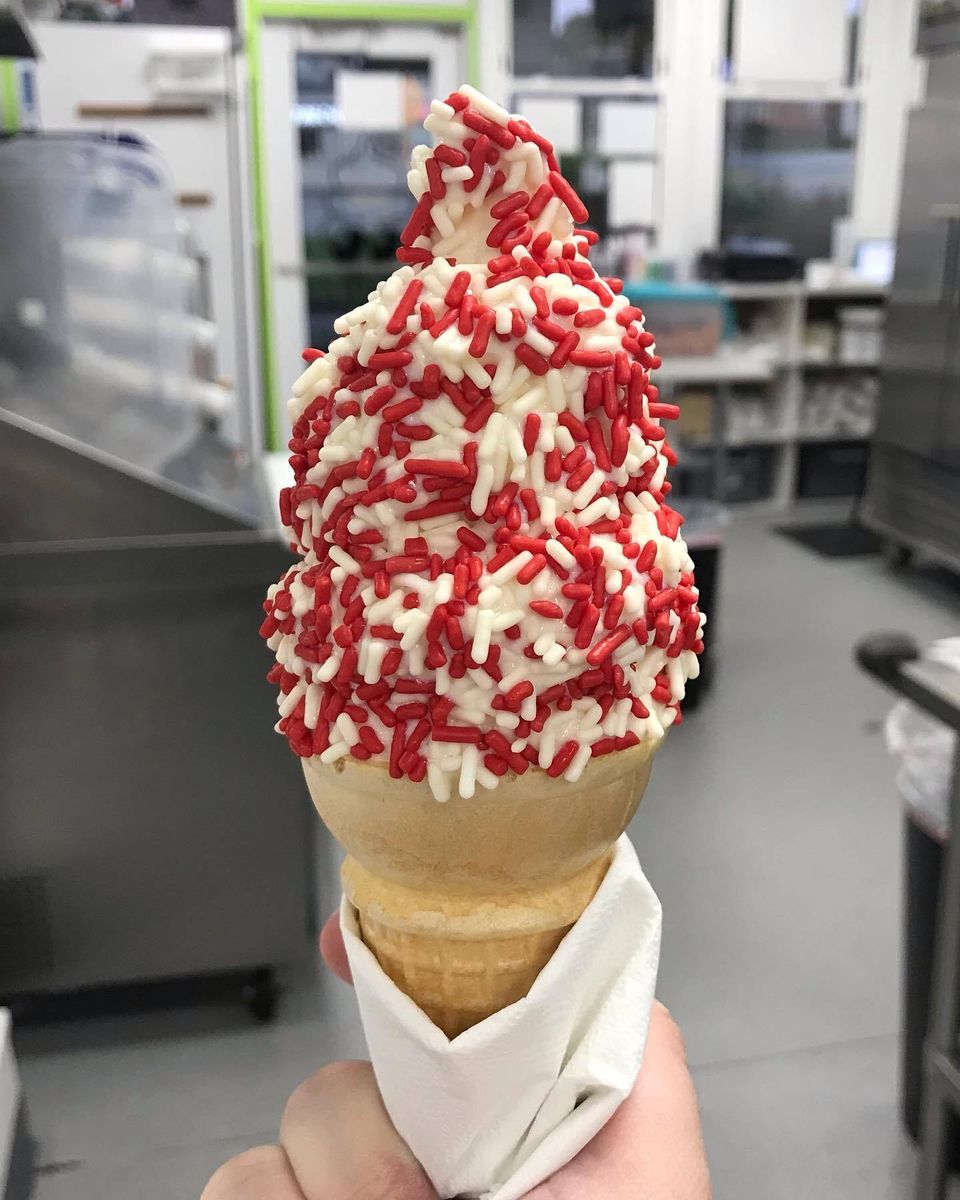 The James Robinson Business Organization
Grant Recipient
2021 & 2023
Spring Street Treats
received The James Robinson Business Organization Grant through the Oxford Chamber of Commerce in November 2021 and April 2023. SST was awarded $1,000 each time.
Details about the grant:

The Chamber now has a grant that is earmarked for technology improvement, employee training programs such as human resources, technology and management; or towards the purchase of equipment; or used to off-set the cost of a Miami/Talawanda student internship.

This grant is in honor and named after the founder of the Oxford Chamber - James Robinson.
Jim started the chamber in 1979 acting as our Chair, board member and ended with being the Chamber's legal council before retirement. We appreciate everything Jim has done for the Chamber and our business community in the past and now.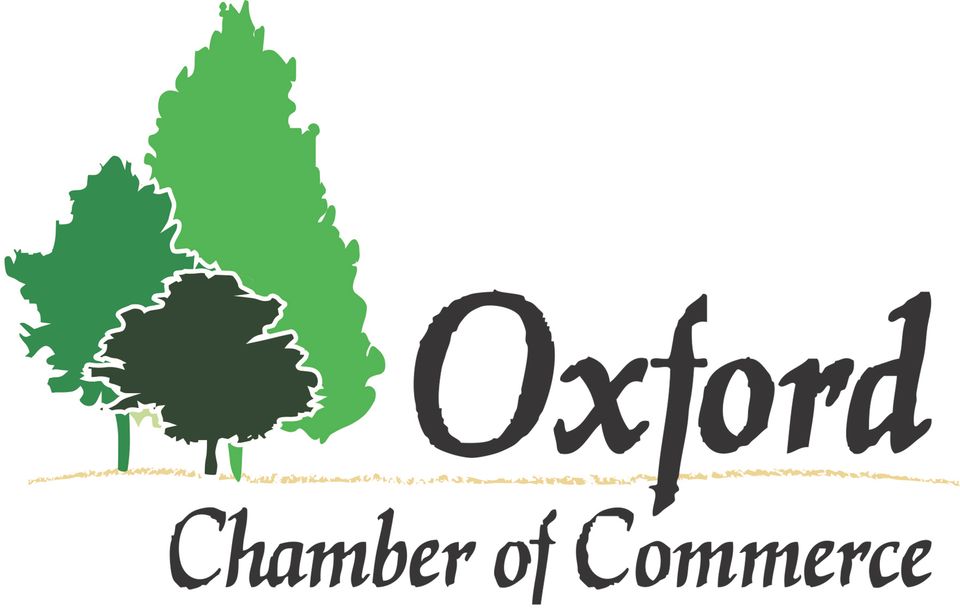 Spring Street Treats Gift Cards & Swag



 
Get them while supplies last!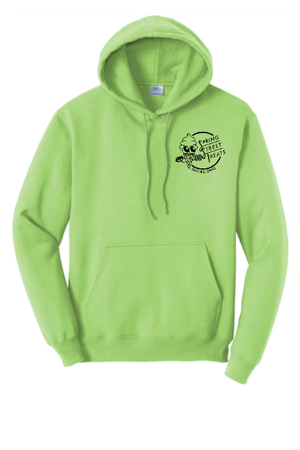 Lime Green
Hoodies -  $36 or 2 for $65
Available in adult sizes XS - 5XL
50/50 Blend.  Available in 6 colors!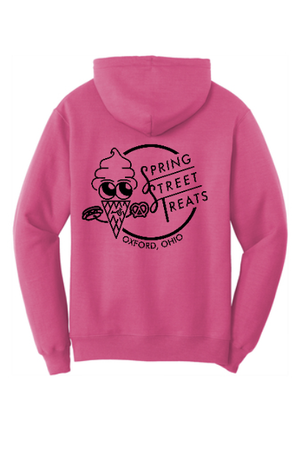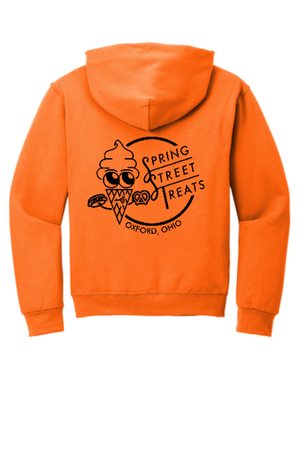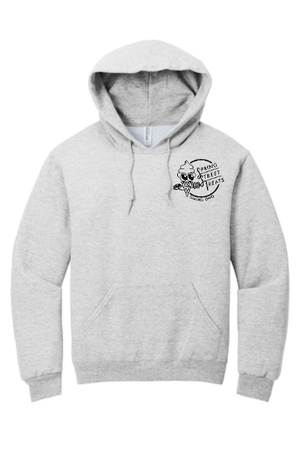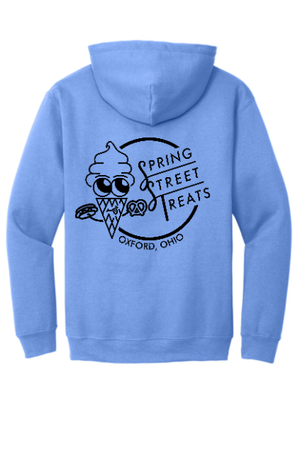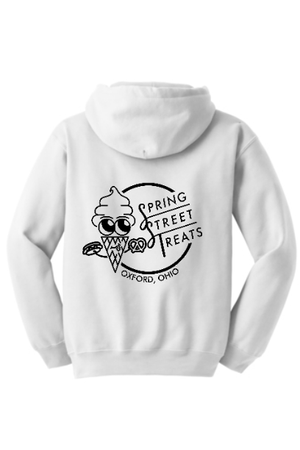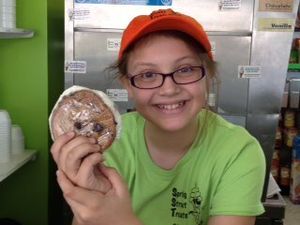 T-shirts  $23.00
women's v-neck or unisex crew neck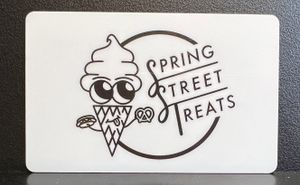 Gift Cards
Any denomination
Our unisex crew neck T-shirts and the hoodie sweatshirts are 50/50 blend.  We can special order t-shirts and hoodies in available size(s) and color thanks to our local partnership with Shawna at Gotcha Covered! *Please note that color and size availability vary.
Gift cards are available in any denomination.

Please complete this form with your order or any questions about the merch.  We will reach out within 24 hours to confirm your order and finalize payment. 
The exact cost of Priority Shipping by USPS will be added to the cost of your order.
We will ship anywhere within the United States.