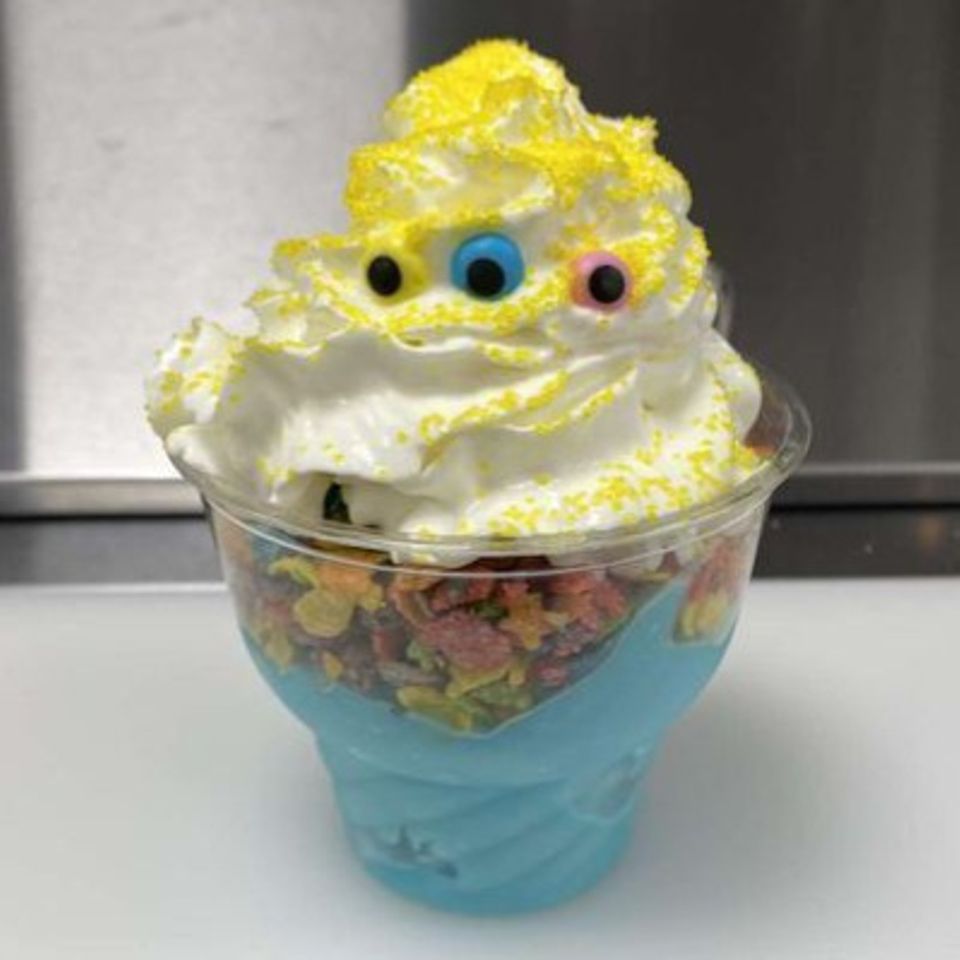 Oxford's Hometown Soft Serve Ice Cream Shop 
Spring Street Treats is a soft-serve ice cream shop in Oxford, Ohio. We pride ourselves on offering great tasting desserts for an excellent value.  We take pride in the products we offer along with the staff we hire to provide YOU an excellent experience when you visit Spring Street Treats each and every time.

In addition to our soft serve treats, we offer these snack items: soft pretzels, sweet cream cheese filled soft pretzels and nachos with cheese.

Try one of our sandwiches:  1/4 all beef hot dog, chicken salad or pulled pork and make it a combo to get potato chips, a cookie or brownie and one of the variety of beverages we offer in a bottle or can.

All items are made to order. 
 If you're ready to treat yourself, come on over to Spring Street Treats, say "Hi" and then give us a try!


Menu Selections
Our Specialties