Sweet treats, food and fun!

A Little About




Spring Street Treats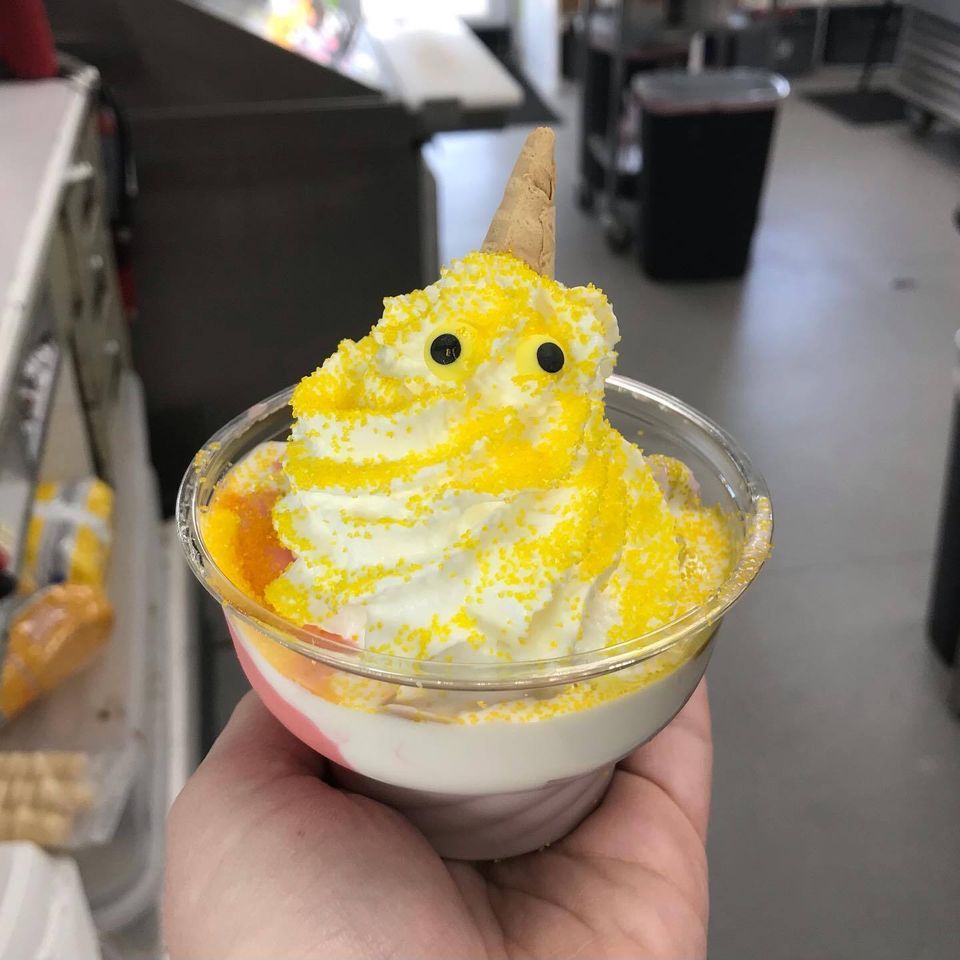 Spring Street Treats is committed to being a favorite destination in Oxford, OH.

We welcome everyone to come enjoy all that SST.  We offer more than just great soft serve and snack foods - we serve up FUN for free!

Play a game of cornhole, hit the tetherball, or try your hand at the basketball shooting game.  There's a lot of fun things for people of all ages to enjoy!

We have a convenient drive-thru if you prefer to take your treats to go.

Our doggy customers love our Pup Cup - a dollop of vanilla soft serve with a little crunchy dog treat on top. AND, they are free on weekends!

You're bound to run into friends, neighbors and classmates when visiting us, so come and enjoy time outside sitting on our cedar swings, on the bleachers or at the picnic tables and catch up with someone you know all while satisfying your sweet tooth!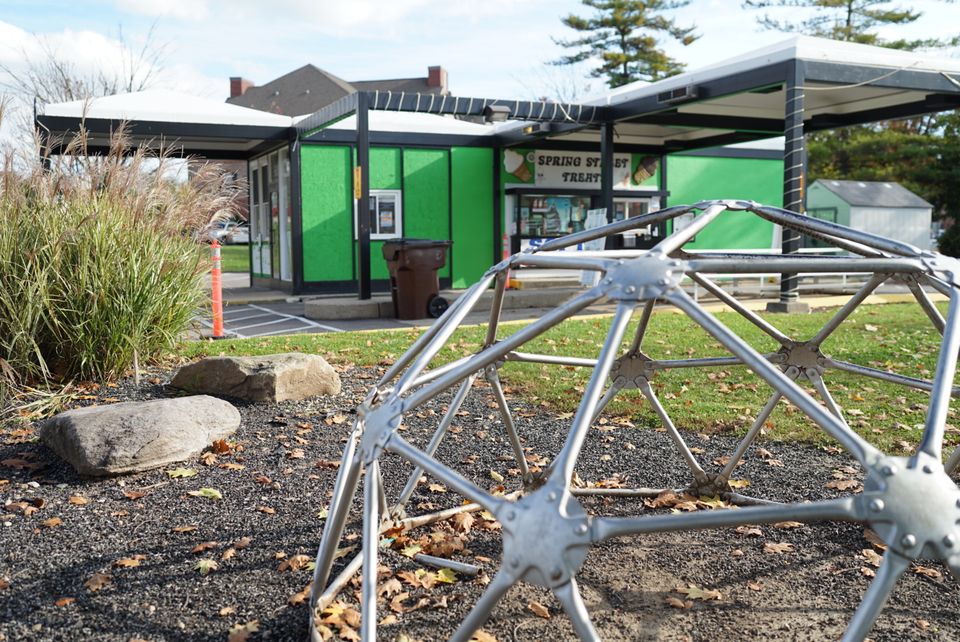 What Makes Spring Street Treats So Special?
✔
 We are a little taste of home! Customers often say that we remind them of that "mom and pop ice cream shop"  where they grew up making memories with friends and family.
✔ 
Our soft serve product by 
Frostline tastes great no matter what flavor you choose, but it's a brand that is hard to find in the Tri-state area.  So, we've become a destination for folks who typically can't enjoy soft serve.  WHY??  Because this brand is gluten-free, lactose-free, and cholesterol-free.*  And it's even low fat but you'd never believe it if you've tried it!  And, if you haven't tried it, then get on over to SST and see what the buzz is all about.  
* This statement does not apply to the toppings available.
✔
We have fun things to do, great food and soft serve to enjoy, and a place to gather with people you know and place to meet people you want to get to know. 
✔
   Our team will provide you with excellent customer service and have fun doing it!