We're committed to quality.

A Little About




Spring Street Treats
Please come visit us for delicious soft serve in your choice of a cake or waffle cone, bowl, shake, malt, sundae, mix-up or one of our unique specialty treats! We also offer all-beef hot dogs, pulled pork sandwiches, giant soft pretzels and more!
The outside of our shop is a park like atmosphere with bleachers, picnic tables, cedar swings and many games for you to enjoy during your visit. We also have a convenient drive-through if you would like to get your treats to go.
Our doggy customers love our Pup Cup - a dollop of vanilla soft serve with a little crunchy dog treat on top. AND, they are free on weekends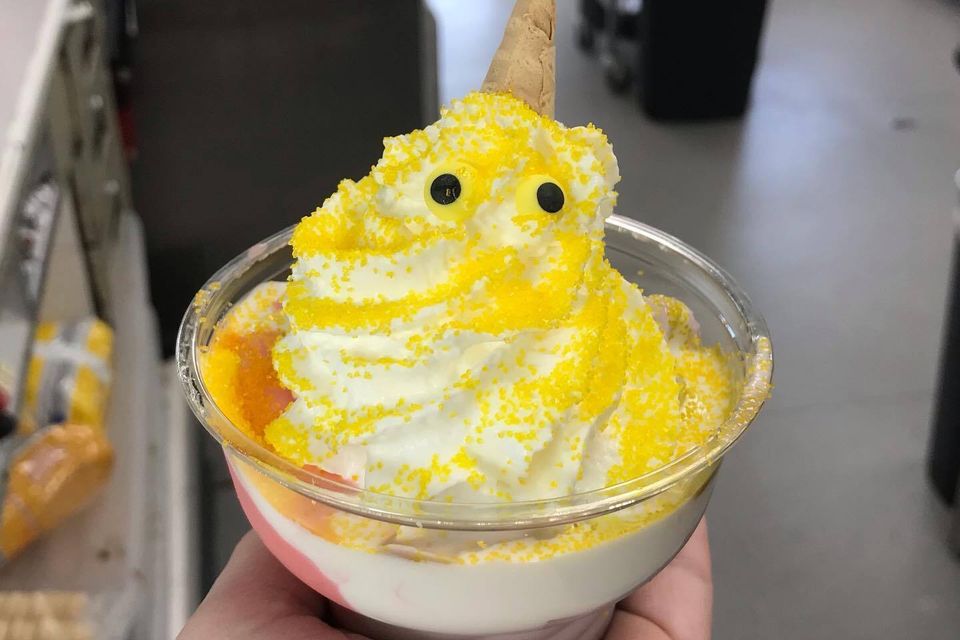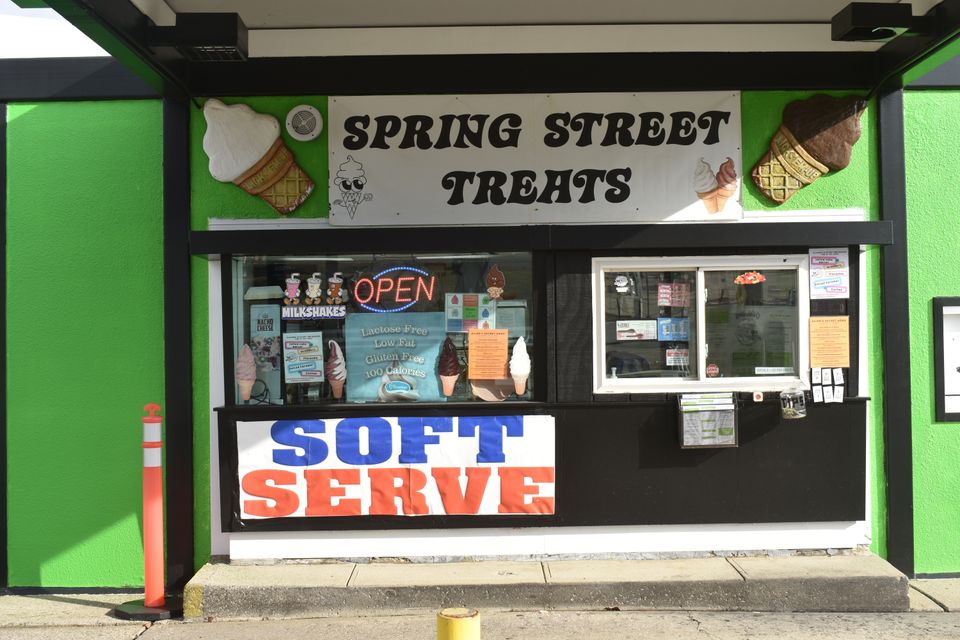 Commitment to Quality

What Makes Spring Street Treats So Special?
Sure you could get Ice Cream from your local grocery store or one of those franchise places. However, we are committed to delivering an ice cream experience that you won't find anywhere else.
✔
Quality Ingredients
We don't skimp on quality. We use only the highest quality ingredients in all of our products.
✔
Always Fresh & Always Delicious
No stale or day-old food here! Our food is prepared daily – guaranteed!
✔
More than Just Ice Cream
While our Ice Cream might be the main attraction, we also offer a wide selection of desserts, Shaved ice,  and more.


321 Spring Street
Oxford, Ohio 45056
Mon - SUN: 2PM - 10:00 PM

Our Staff

Meet Our Ice Cream Team